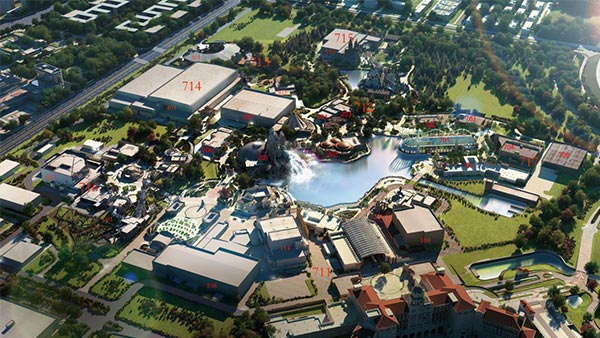 The construction of metal enclosure system in Beijing Universal Studio Resort, the sixth global resort and the third global resort in Asia with Duowei participation, has entered the final stage.The resort will officially open in 2021, and the entire park will surpass Hollywood's Universal Theme Park and become the world's largest Universal Studios theme park.

The whole park is centered on Universal Studios theme park. The first phase of the project is divided into six sections, including the food processing center, warehouse and technical service section, Minions and Jurassic Park section, Kung Fu Panda and Water World section, Harry Potter and Village section, Transformers section and Hollywood Avenue section.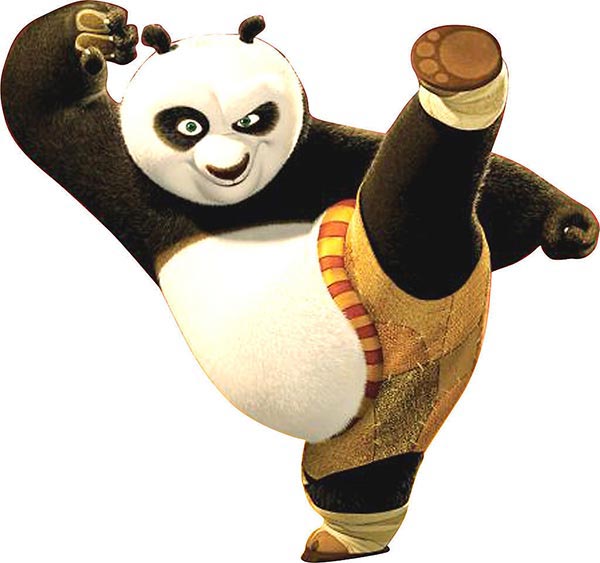 Among them, kung fu panda theme park, kung fu panda is the only park in the world theme park with Chinese elements as the theme, and it is also the first time the theme has been introduced into the world theme park.It is the largest single body in the global theme park, including Show Box and Ride Box.
In the future water world theme park, water world is one of the most classic scenic spots in the whole world. currently, the completed world includes los Angeles world, Orlando world, osaka world in Japan and Singapore world.The water world is divided into a performance area and a performance viewing area, with 12 performances every day.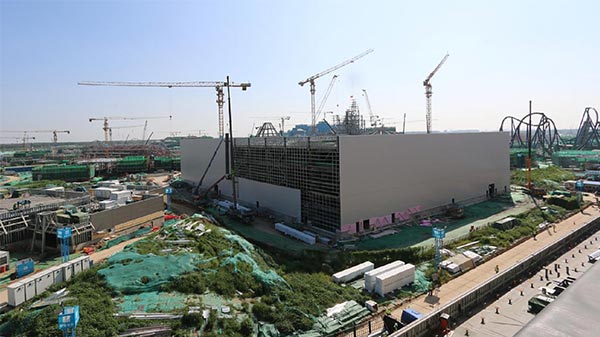 Duowei started tracking the Universal Studio project in 2016. The owner's design institute visited and cooperated with the design institute to deepen the drawings. Multidimensional samples were actively provided to the American and Chinese owners. A large number of early-stage commercial and mid-stage technical cooperation and high-efficiency teams formed a strong joint force. Finally, the winning bid and the signing of the contract were successively welcomed at the end of 2018, greatly encouraging the project team.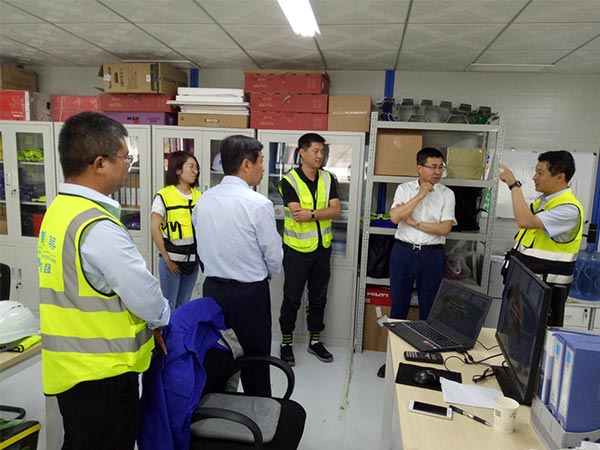 At present, the projects within our scope of construction are about to be completed. I thank the company leaders and colleagues in the factory operation center for their full support during the project implementation, and also thank the owner and the general contractor for their multi-dimensional trust and understanding. We will continue our efforts and roll up our sleeves to work harder.